Plainfield Township Historical Commission
<![if !vml]>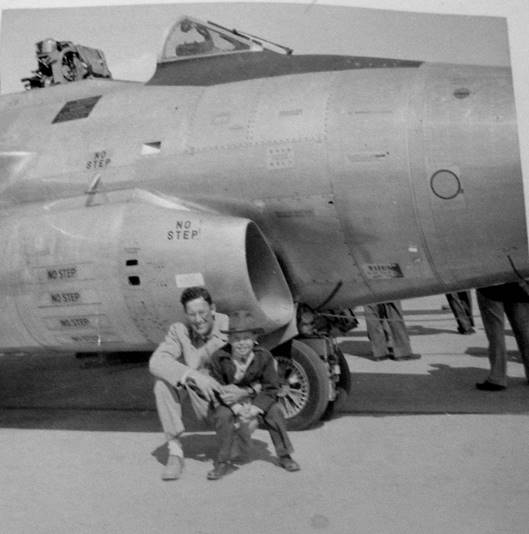 <![endif]>A glimpse into the past
What is the Christian Outing Grounds Association? What did it have to do with Long Lake in Hale?
The Christian Outing Grounds Association was a group organized in 1906 with headquarters in Toledo, Ohio.  The purpose of the group was to develop a summer resort for the Christian Church.  According to the prospectus, it would be under the control of the Christian Church and all deeds would have a clause prohibiting the sale of liquors of any kind.  The board would have "full control of all amusements, entertainments, games and sports of every nature".  The resort would be a place to bring families.  It was advertised as a place for "men, women and children, who are run down, exhausted and tired out, whose lungs are filled with miasma, having their circulation loaded with poison, and their secretive organs closed; their nerves unstrung and their entire system an easy prey to malevolent microbes-come to Michigan woods; this is absolutely correct; ask your physician."
<![if !vml]>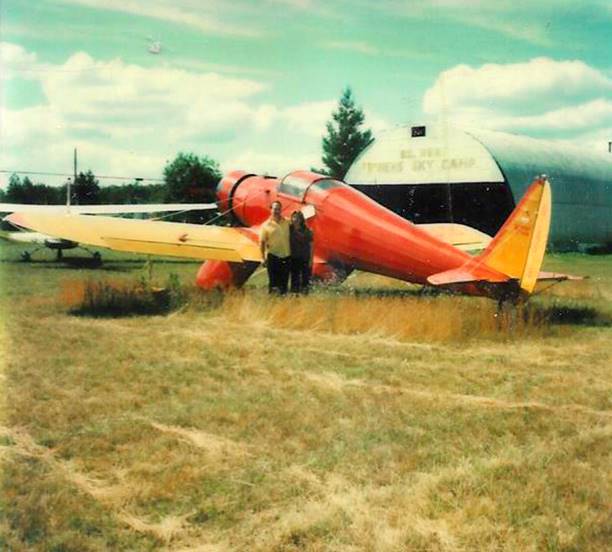 <![endif]>According to the Neil Thornton article written 10 September 1986 in the Iosco News Herald, the land was purchased on 23 February 1906 and recorded on 10 November 1906 in the county register of deeds office by the Christian Outing Grounds Association.  The first plat included 638 lots.  M.N. Crary was listed as the secretary of the association and his name appeared in many of the documents.  When interviewed by the Tawas newspaper, M.N. Crary talked about the large hotel and assembly hall to be built in the early spring.  At that time they were expecting 1,000 families would spend summers at the resort.  The original parcel was 200 acres with one mile of Lake Frontage.  According to John Curry the land was purchased for 75 cents per acre in a tax sale.
<![if !vml]>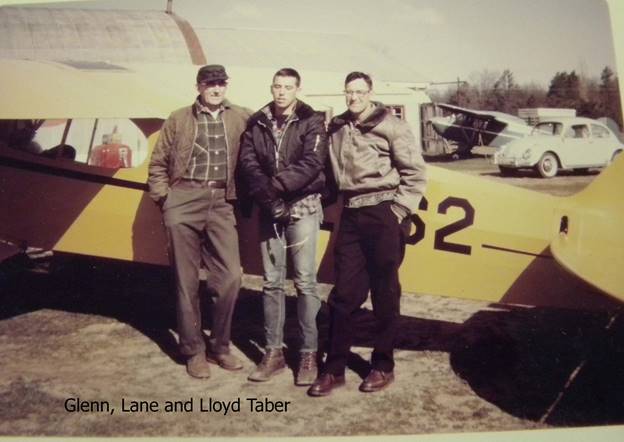 <![endif]>By July of 1906 they were advertising the tent cottages in the Saginaw News.  Furnished cottages rented for $5.00 per week. Large ones rented for $7.00 per week.  These were on the 36 foot lots. (See last month's Voice for photos of the inside of the cottages.)
A copy of the prospectus is available at the commission office for anyone wishing to see the whole document.
Visit the online virtual museum: http://plainfieldtwpmi.com/museum.html 
Visit us on Facebook or email us at: historicalcommission@plainfieldtwp.mi.com
The PTHC office is located down the hall from the library in Hale.  Office hours are Tuesday from 10:00 a.m. until noon.  You can now reach us at 989-218-3200 on Tuesdays or leave a message.